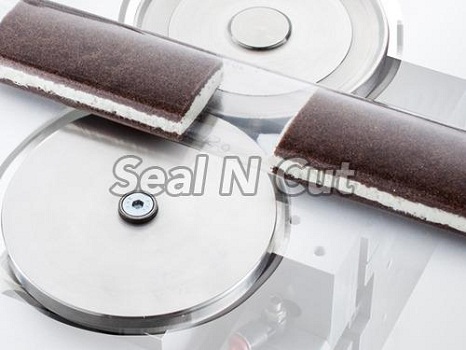 Packing machines are frequently used in factories for manufacturing packets and packing products. There are different types of packaging available based on the type of product that needs to be packed. However, if you are someone who is into selling packing machines, then you need to ask or answer 5 question f potential clients before quoting a price for the packing machines.
With so many dealers and suppliers in the market, you need to be different that will help your business to grow. You cannot randomly quote a price without knowing the requirements of your clients. Make sure to know what they want and proceed accordingly. It will help you crack the deal and make some profit in the process of selling a packing machine.
What are the 5 questions that you need to ask your clients?
Before quoting a price for a packing machine, below are the 5 questions you need to ask your clients which will help you cater to their needs accordingly.
Know the type of packaging they are looking for.
Knowing the type of packaging your client is looking for is important. It can either be premade pouches or roll stock films and you need to quote a price accordingly. Depending on the client requirement, you will offer them the machinery and quote a price.
Bag style required
Asking the bag style will help you to understand the requirements. It will help you to provide them with a machine that will cater to the bag style they need and will help you to decide on the price. This way your clients will be satisfied.
Packing speed preferences
It is a crucial question to ask as different companies have different requirements. You need to know the speed they require to complete the packaging process. They might have a slow packaging speed requirement or a faster one based on the products they are packing.
Bag specifications
Different products will have different bag specification in terms of material and size. Sealing preferences are also important for you to ask as it will make sure that the products are packed safely and will help you to avoid any kind of issues in the packaging.
Product specification
Make sure to ask about the product specification as it will help you to offer them the right machine for packaging. You will be able to help them with the price quote accordingly which will fit best with the client budget and requirements.
With the above questions, you will be able to quote a price that will be not too high or too low for both parties. You can also check with other sealing roller manufacturer and quote the price accordingly.
There are many other ways through which you can quote price such as the type of machinery you are selling and the quality as well. Look for a reputed sealing roller supplier so that you can get the idea about quoting the price and it will help you to smoothly run your business and grow bigger. This way you can make more clients and expand your business rapidly and effectively.